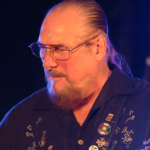 Steve Cropper with The Animals
The legend Steve Cropper guesting with one of the North Easts most influential bands.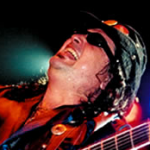 Big Gilson & Blues Dynamite
Big has opened for Johnny Rivers, BB King, Buddy Guy and Robert Cray, not to mention Stevie Winwood.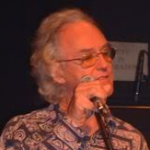 John O'Leary Band
Blues Harp Player & Singer, John O'Leary was born in Clonakilty in the Republic of Ireland.