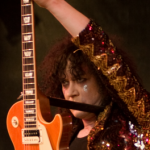 T.Rextasy
If you liked Marc Bolan you will believe he is back just for the festival. Ride it on out like a bird in the sky ways, Ride it on out like you were a bird.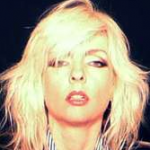 Bootleg Blondie
The number one Debbie Harry and Blondie tribute band, This is Sunday girl on Monday. And speaking about girls… are prepared for the upcoming Valentines day and did you buy your girl a special gift?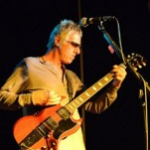 The New Age Jam – A Paul Weller Tribute
The best 'The Jam – Paul Weller' Tribute band in the country.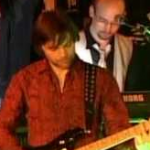 Roxyrama
Remember Roxy Music and the smooth smart style and smoother voice of Bryan Ferry? Yes? Then you will enjoy yet another top notch tribute band.